Boutique Business Services
Setting up foreign business operations
Establishing your business in a new environment takes guts. New playing field. New rules. New teams. Work with advisors who have helped private clients conduct business and resolve legal matters in 32 different countries. We use our extensive networks to quickly develop situational awareness, build relationships, and identify relevant laws and regulations to get your business established on solid ground and operating quickly.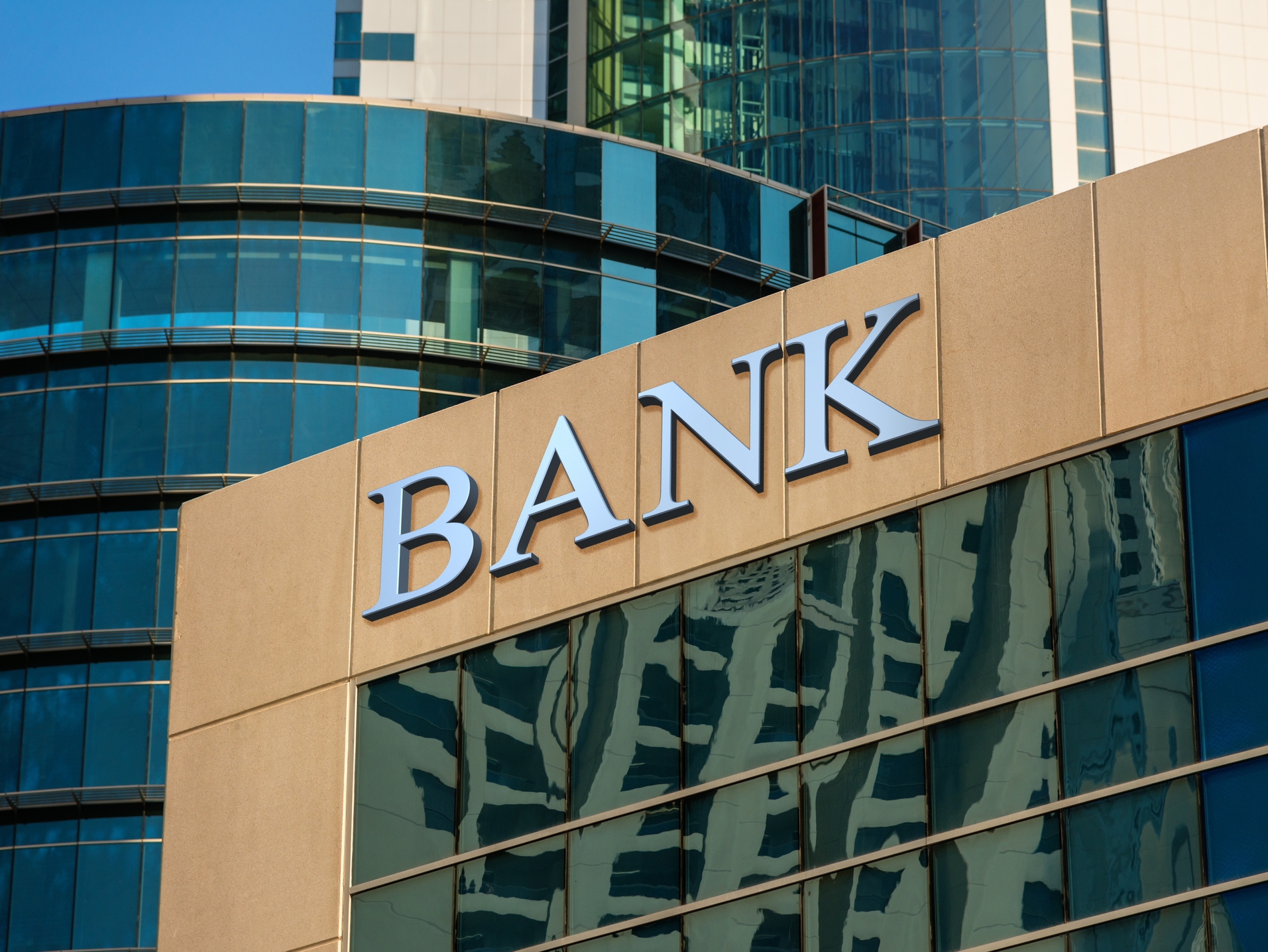 Manufacturing,
 
Banks,
 
Construction,
 
Goods/Services
Opportunities await in foreign environments
Exemplar Projects
Import/export licenses for South African wine
Factory operations for sportswear manufacturer in 3 countries
Environmental permits for waste-to-energy & recycling businesses
Set-up construction company in Iraq
Fostered trade relationship in developing markets for food producers
Formed NGO for human rights in East Africa
Established corporate office in East Timor
facilitating large scale project financing
Financing projects between $100M - $500M is almost impossible in most countries. We specialize in connecting clients with reputable funding sources that can bring their projects to life.
Affordable housing, Geothermal, agriculture, Airlines . . .
All are possible with large-scale project funding.
assisting with regulatory processes
We bring 45 years of experience with government officials around the world to help you sort through licensing, permitting, and other regulatory processes so you can get going with your business. Whether its entitlements and licensing for senior housing to necessary environmental permits for recycling businesses, our advisors will help you navigate regulatory processes to get the approvals you need to move forward with your business.
recycling,

import/export,

land use,

licensing . . .
Start off on strong footing